SWIMMING POOL HEATER AND HEAT PUMP
Professional pool heater repair services with the most affordable and fair pricing
Here in Florida is not especially known to have extremely cold winters but temperatures do fall low enough to make swimming in an unheated pool relatively uncomfortable. Having a pool heater, you can heat your pool water to a comfortable temperature and allow your family to enjoy swimming even if it isn't especially hot outside. 1st Call Jupiter Pools provides professional pool heater repair and replacement services with the most affordable and fair pricing. Our clientele in the Jupiter, Tequesta, Juno Beach, Hobe Sound, Jupiter Island and Palm Beach Gardens Florida area can affirm our top notch pool heater services at the most affordable service prices.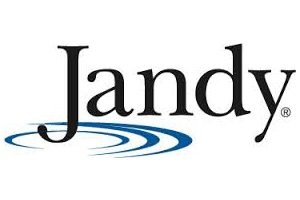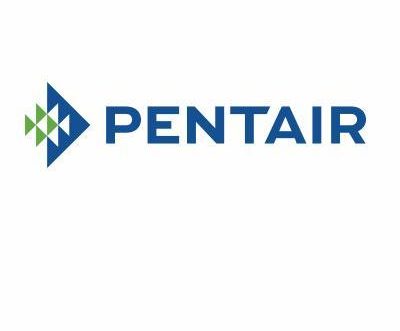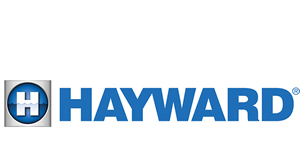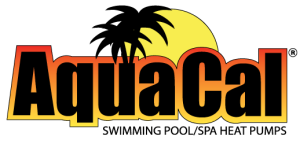 Bring heating comfort to your pool or spa today.
Pool heaters deliver exceptional pool and spa comfort year‐round.  The perfect pool is neither too hot nor too cold. A comfortable and enjoyable 77-85 degrees provides the optimal experience, but depending where you live and what your climate is, keeping a continuous temperature throughout the summer season, or even all year long, will likely require heating your pool.
A pool heater or a pool heat pump are the most common heating solutions that allow you to extend your swimming season. Both enable energy-efficient heating for every budget, and there are various factors to consider when determining which is the best heating solution for your pool.