SALT CHLORINE GENERATOR SYSTEMS
Salt water pools are gentler on the skin, and do not require shocking in order to keep stable sanitary conditions, many people prefer!
Chlorinating methods have allowed us to enjoy the benefits of swimming pools without dealing with the lack of sanitation and harmful toxins for many years. Unfortunately, the traditional chlorine has a few drawbacks, such as dry skin reactions and irritation. There is another way to keep your pool water clean and fresh that does not involve the use of strong chemicals like liquid chlorine.
Salt Chlorine Generators provide you with the same results as chlorine minus the red-eye syndrome, the strong smell and the recurring responsibilities that come with typical chlorine maintenance. 1st Call Jupiter Pools provides the most reliable source for salt system equipment and installations services with the most affordable and fair pricing. Our clientele in the Jupiter, Tequesta, Juno Beach, Hobe Sound, Jupiter Island and Palm Beach Gardens Florida area can affirm our top notch salt chlorine generator services at the most affordable service prices.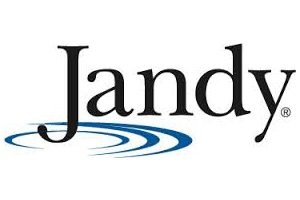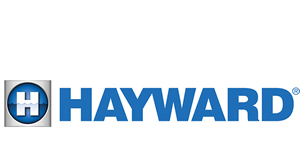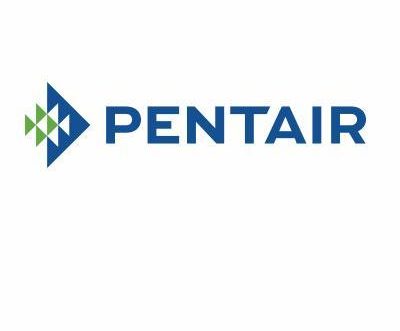 Why a Salt Chlorine Generator?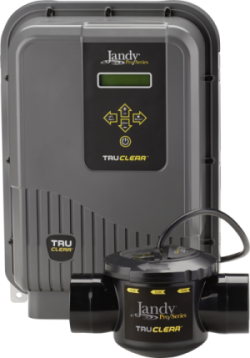 Never Buy Chlorine Again
Soft, Silky Feeling Water
No More Red Eyes
No More Itchy Skin
No More Green Hair
No More Faded Swimwear